Sustainable Innovation Changing Events for Good.
Our journey started back in 2013 when three friends saw an opportunity to provide rental services to the rapidly growing events sector. 
In the early days of working in the industry we were importing products manufactured in other markets. We found this challenging in trying to meet late decisions, short delivery deadlines and not least the significant carbon footprint from importing goods from across the globe and then constantly witnessing the large volumes of waste events generate. We soon felt a strong sense of responsibility to act. 
These challenges encouraged us to invest locally in designing and manufacturing our own products from locally sourced plastic and fiber waste materials and create products of value from the waste we generate as a society thus helping to divert it from landfill.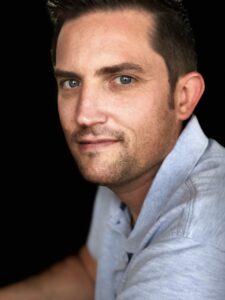 Cameron Cairns
Co-Founder
Aka "The Saffa"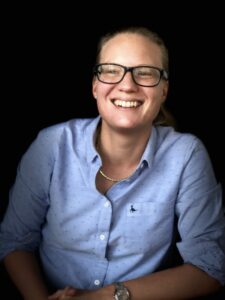 Theresa Wernery
Co-Founder
Aka "Boss Lady"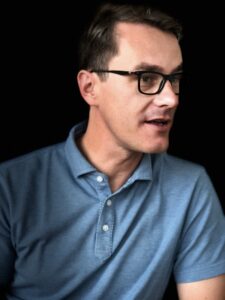 David Wernery
Co-Founder
Aka "Ze German"